2022 Home Care Day at the Capitol (Tallahassee)
2022 Home Care Day at the Capitol (Tallahassee)
1/18/2022 - 1/19/2022
Description
Please join Florida home care industry advocates at HCAF's Home Care Day at the Capitol, which will take place on January 18-19, 2022. This free annual advocacy event coincides with the 60-day Florida Legislative Session and provides a timely opportunity to engage with state lawmakers to advance industry policy priorities.
Your participation helps send the message to lawmakers that we are united in strengthening the home care sector by ensuring fair Medicaid reimbursement, eliminating burdensome and unnecessary regulations and red tape, and protecting access to high-quality, cost-effective care in the patient-preferred setting: at home.
Not a "political person"? Not to worry! HCAF will host a welcome reception and policy briefing on Tuesday, January 18 to prepare you and answer any questions. Advocates will be assigned to a group with an experienced leader to show you the ropes at the Capitol on Wednesday, January 19. Additionally, HCAF staff will pre-schedule all legislative meetings and provide you with a schedule at the reception.
Agenda At-A-Glance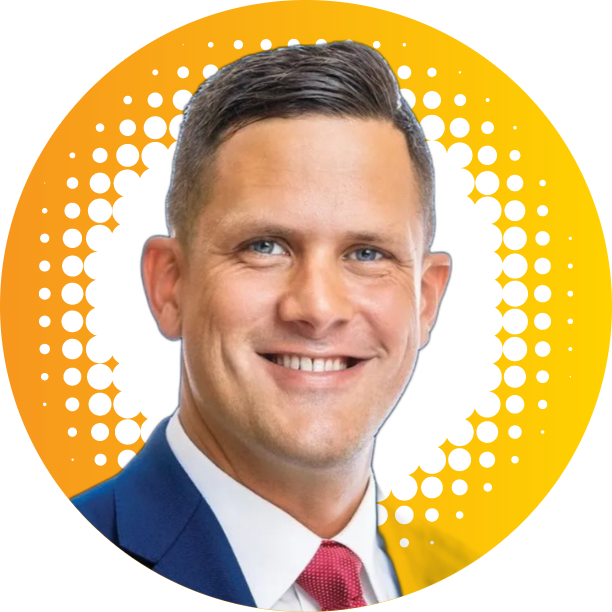 Tuesday, January 18, 2022
Welcome Reception & Policy Briefing
6:00-8:00 PM ET
Challenger Learning Center of Tallahassee
200 South Duval Street
Tallahassee, FL 32301
The nearest public parking lot is the Kleman Plaza Parking Garage, which is underground and located at 306 South Duval Street, for $1 per hour.
Wednesday, January 19, 2022
Legislative Meetings
9:00 AM-4:00 PM ET
Florida Capitol
400 South Monroe Street
Tallahassee, FL 32399
Lodging
There is no host hotel for this event, so attendees are encouraged to make lodging arrangements that best suit their needs. Click here to access a list of lodging options that are conveniently located near the Capitol. Please note that the demand and rates for hotel rooms in the downtown area near the Capitol will increase during session.
Sponsors Welcome
Sponsor support helps offset event costs, including developing and printing materials, meals, etc. For sponsoring this event, your organization's logo will be featured in all event promotions, on the event registration webpage, and on handout materials provided to attendees. Sponsors will be recognized by HCAF staff at the reception on Tuesday, January 18, and a representative of your organization is welcome to briefly address attendees.
For more information, email Kyle Simon, Director of Government Affairs and Communications, at ksimon@homecarefla.org or call (850) 222-8967.
Images
Pricing
This advocacy event is free of charge. However, attendees are responsible for their own lodging and travel expenses. HCAF will provide a complimentary dinner at the evening reception on Tuesday, January 18, 2022, as well as a continental breakfast and buffet lunch on Wednesday, January 19, 2022.
Florida Capitol
400 South Monroe Street



Tallahassee

,

FL

32399

United States



1/18/2022 - 1/19/2022
Tuesday, January 18, 2022
Welcome Reception & Policy Briefing
6:00-8:00 PM ET
Challenger Learning Center of Tallahassee
200 S. Duval Street
Tallahassee, FL 32301
Wednesday, January 19, 2022
Legislative Meetings
9:00 AM-4:00 PM ET
Florida Capitol