Florida Members of Congress Cosponsor Choose Home Act
Florida Members of Congress Cosponsor Choose Home Act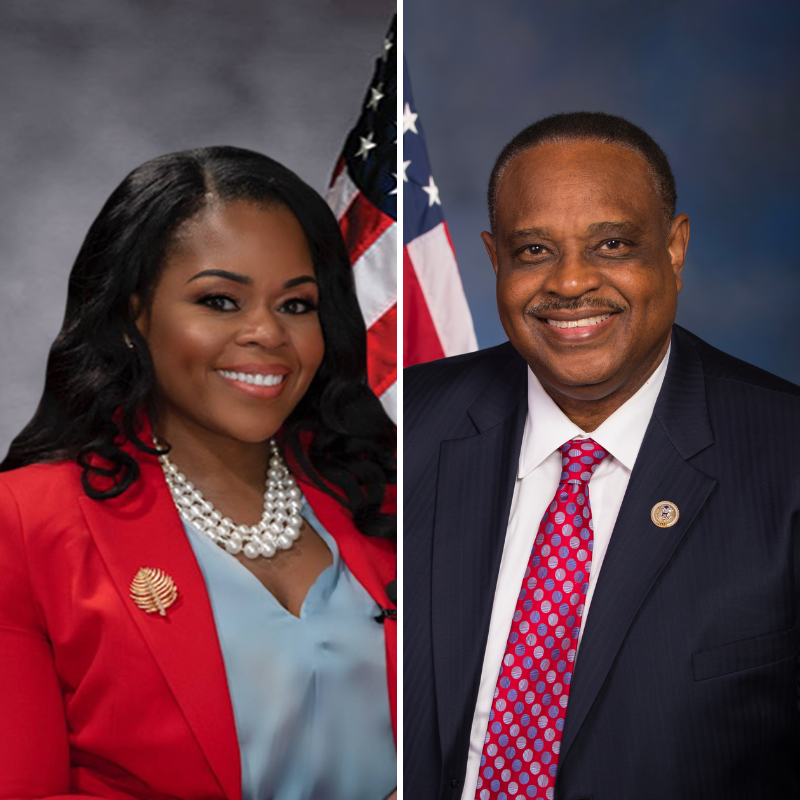 Two Florida lawmakers recently became the state's first members of Congress to endorse the top federal policy priority for the home care industry, the Choose Home Care Act of 2021 (S.2562/H.R.5514). U.S. Representatives Sheila Cherfilus-McCormick (D-Miramar), a former home health agency executive, and Al Lawson (D-Tallahassee) sponsored the bill on June 3, 2022.
HCAF commends Congresswoman Cherfilus-McCormick and Congressman Lawson for their support and leadership on behalf of Florida seniors and the home health provider community!
The Choose Home Care Act of 2021 creates a cost-effective and patient-preferred home-based extended care benefit to supplement the existing home health benefit. It supports patients to leave the hospital and recover at home with a mix of expanded skilled nursing, therapy, personal care, telehealth services, and more. In this way, eligible patients can choose to recover at home in a safe environment with appropriate and sufficient care tailored to meet their individual needs and reduce Medicare spending.
The legislation is supported by the National Association for Home Care & Hospice (NAHC), AARP, Leading Age, and the National Council on Aging, among others. Click here to read a fact sheet about the legislation.
The action of concerned home care professionals making their voice heard on Capitol Hill is powerful, and it is both easy and quick. Please contact Senators Marco Rubio and Rick Scott, and your Representative in Congress and ask them to support the enhancement of the Medicare home health benefit by cosponsoring S.2562/H.R.5514.