Home Care Industry Leader Glenda Burke Passes Away
Home Care Industry Leader Glenda Burke Passes Away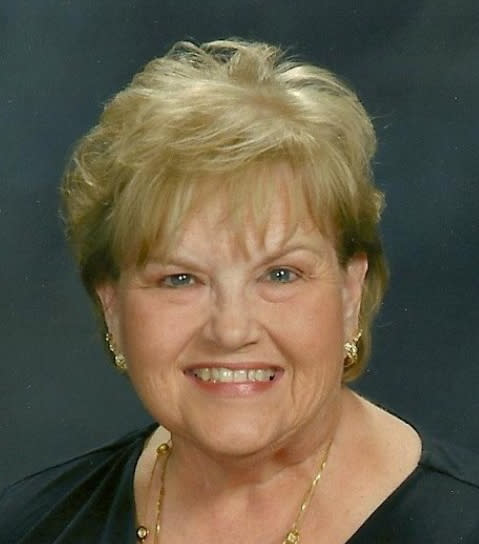 Florida's home care community lost one of our greatest heroes and a very dear friend today, Monday, May 3, 2021. Glenda Burke, a longtime HCAF Board of Directors member and respected consultant, passed away this morning at her home in Panama City.
For many decades, Glenda was everyone's "go-to person" for anything and everything pertaining to our industry. She owned Alternatives, A Consulting & Education Service, and later provided consulting services through The Transitive Group, LLC.
Upon hearing the news, HCAF Executive Director Bobby Lolley fondly recalled countless times when questions would be posed to an Agency for Health Care Administration (AHCA) representative about any given issue, "and the AHCA representative would redirect the question to Glenda because they knew she knew!"
Those who had the privilege of meeting and getting to know Glenda quickly realized that they were in the presence of a "one-of-a-kind" person. There was simply no one like her. Her commitment to doing things the right way was as sharp as a knife, and she gave no quarter to anyone who wanted to do business any other way.
"As one of the founders and the very first Associate member of HCAF, Glenda was widely respected industry leader, and many of us are what we are today because of who she was," added Bobby Lolley.
Thank you for your friendship, and years of service, Glenda. You will be missed.