Introducing Renee Bush as HCAF's Director of Private Duty Services
Introducing Renee Bush as HCAF's Director of Private Duty Services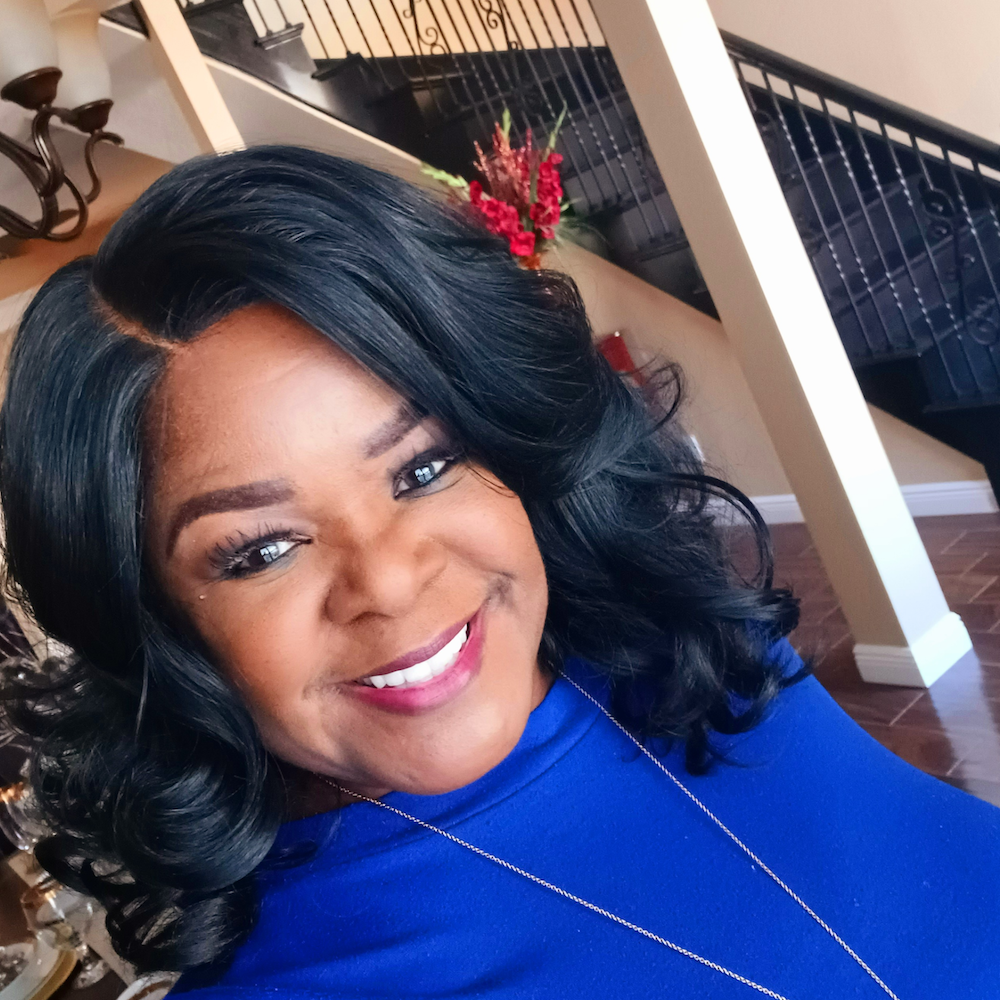 The Home Care Association of Florida (HCAF) Board of Directors and staff are very pleased to announce that Renee Bush, MSM-HA, CPC, has joined the team as our new Director of Private Duty Services. Her job will be to carry on where her predecessor left off in ensuring licensed-only home care providers have more resources, education, and advocacy.
Renee brings to us more than 25 years of experience across health care, operational management, public policy, regulatory compliance, process improvement, quality assurance, and sales and marketing. Her previous experience includes serving as CEO of a network of eight Federally Qualified Community Health Centers (FQHCs) in Northeast Florida for nearly a decade and serving as chief of staff to a Florida state legislator before that. These and other experiences have kept her in touch with Medicare and Medicaid officials; Medicare Advantage, Accountable Care Organization (ACO), and other managed care plan administrators; and accrediting body representatives.
Renee holds a bachelor's degree from the University of Florida as well as a Master of Science in Management and Healthcare Administration (cum laude) from Troy University. She earned certificates from the Bank of America Institute for Women's Entrepreneurship at Cornell University and the National Institute of Health (NIH)/Morehouse School of Medicine's Community Health Worker program. In addition, she holds a national certification in Health Center Governance from the National Association of Community Health Centers (NACHC) and is certified as a Certified Procedural Coder by the American Academy of Procedural Coders.
"The HCAF team is delighted to welcome Renee to Florida's home care community," said Bobby Lolley, RN, HCAF's Executive Director. "The breadth and depth of her experience will be an invaluable asset to the prosperity of our members and the continued growth of HCAF's Private Duty membership. As Renee begins her journey at HCAF, please join me in extending a heartfelt welcome."
To get in touch with Renee as she hits the ground running, she can be reached via email at rbush@homecarefla.org.