The Home Care Community Must Rally to Support the Choose Home Care Act
The Home Care Community Must Rally to Support the Choose Home Care Act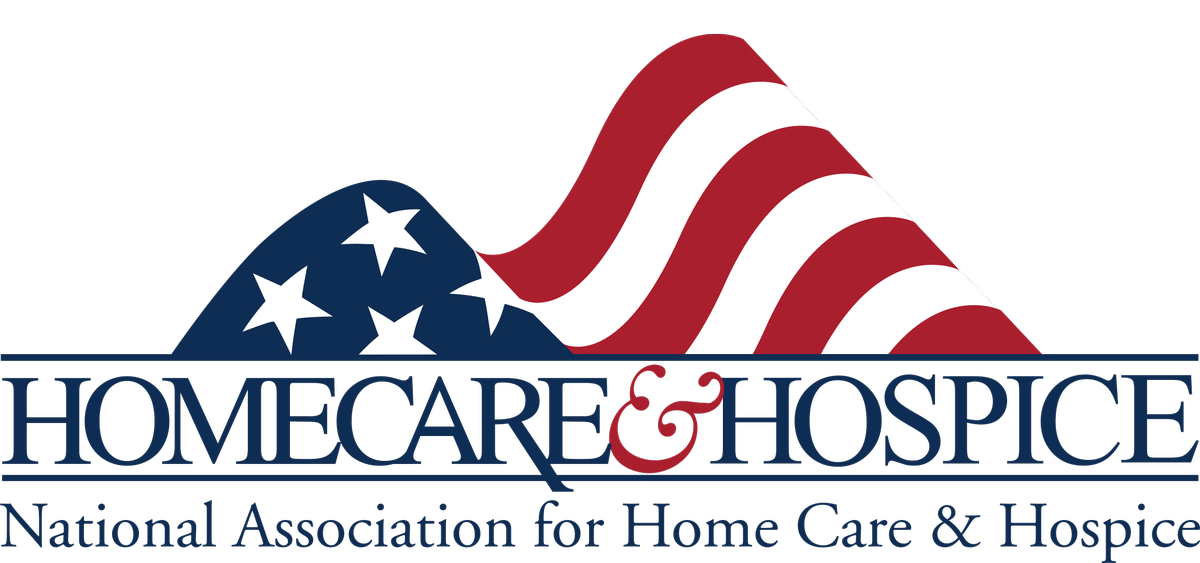 Courtesy of the National Association for Home Care & Hospice
The Choose Home Care Act of 2021 is a landmark piece of legislation for the home care community. If enacted, it would enable eligible Medicare patients to receive extended care services as an add-on to the existing Medicare home health benefit for 30 days post-discharge. This legislation would help seriously ill individuals recover safely at home, increasing patient and family satisfaction as well as significantly reducing the risk of exposure to the SARS-CoV-2 virus and other infectious diseases.
The Choose Home model also promotes significant Medicare savings — up to an estimated $247 million annually — by offering nursing home level services in the home setting instead of in a skilled nursing facility or other institutional settings.
Further, recent polling data from Morning Consult show strong support for post-hospital care in the home with 94% of Medicare-aged respondents saying they would prefer health care at home to a nursing home. In the same poll, 86% of respondents expressed support for the Choose Home legislation, including 92% of Democrat respondents and 83% of Republican respondents.
First introduced in the U.S. Senate (S.2562/H.R.5514) in July by Senators Debbie Stabenow (D-MI) and Todd Young (R-IN), a companion bill in the House of Representatives was introduced by Representatives Henry Cuellar (D-TX) and James Comer (R-KY) on Friday, October 8, 2021. It is vitally important that the entire home care community rally support for this legislation. National Association for Home Care & Hospice (NAHC) advocates have been working for months to build support for this legislation, but now we need your help to get the bill passed by Congress and signed into law.
Click here to email your Senators and Representative in Congress in support of the Choose Home Care Act of 2021. It literally takes you only seconds to send a powerful message to your specific elected representatives.
"Since being introduced in the Senate, Choose Home has received an outpouring of support from America's home health community as well as consumer and patient advocates alike, which we believe demonstrates how important it is to increase access to safe, cost-effective care at home for Medicare beneficiaries after hospitalization. We commend Reps. Cuellar and Comer for their leadership on issues impacting the delivery of home care and are excited to see this bill introduced in the U.S. House," said NAHC President William A. Dombi, Esq.
The bill is supported by AARP, the Partnership for Quality Home Healthcare, Leading Age, Allies for Independence, the National Council on Aging, Moving Health Home, the Council of State Home Care & Hospice Associations, and the Forum of State Associations.