Healwell Healthcare & Intimacy 2022 Virtual Symposium
Healwell Healthcare & Intimacy 2022 Virtual Symposium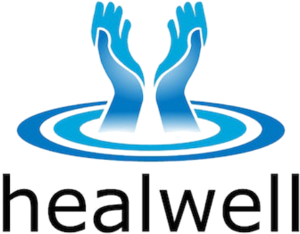 On Saturday, September 24, 2022, Healwell will host a virtual symposium about healthcare and intimacy. We will examine how healthcare providers' discomfort around sex and intimacy leads to less-than-optimal care. This conference is open to providers, patients, and advocates.
The lineup of speakers represents the disability community, HIV education, sex work advocacy, geriatrics, and LGBTQIA+ folx. The day is centered around getting comfortable not only with sex as something our patients and clients want to talk about and seek our support around, but also the incredible value of non-sexual intimacy in the cultivation of strong therapeutic relationships.
It offers 7.5 continuing education units (CEUs) for skilled nursing, social workers, psychotherapists, teachers, acupuncturists, physical therapists, occupational therapists, dieticians, and others. The equity pricing structure means folks can register for as little as $75 or they can pay it forward for $125. The sessions will be recorded so people who can't be there live can watch later, but we're also hosting it on a new platform that will support small-group discussion and breakouts.
Click here to learn more and register online.